Counselling & Psychotherapy
I offer Face-to-Face Psychotherapy from my modern, upmarket therapy spaces in Alderley Edge, Wilmslow or Harley Street, London.
Many of my corporate and business clients prefer the comfort, privacy and discretion of home visits for Psychotherapy.
I offer a range of ways you can benefit from Psychotherapy:
Individual Psychotherapy 

Couples Psychotherapy

Discreet Home Visits for 1:1 or Couples Psychotherapy

Online Psychotherapy
Once you have arranged your initial consultation, we'll meet – either online or Face-to-Face – to explore what you hope to gain from Psychotherapy and how we can work towards your goals and discuss booking further sessions from there.  
Many of my clients opt for weekly hour-long sessions at a time that works for their busy schedule.  We can discuss other options that are a good fit for your needs.  
As a registered member of the British Association for Counselling and Psychotherapy (BACP) I work within the BACP Professional Conduct Procedure, strictly adhering to the BACP Ethical Framework for Good Practice in Counselling and Psychotherapy.
I am fully insured and hold a current and up to date Enhanced DBS certificate.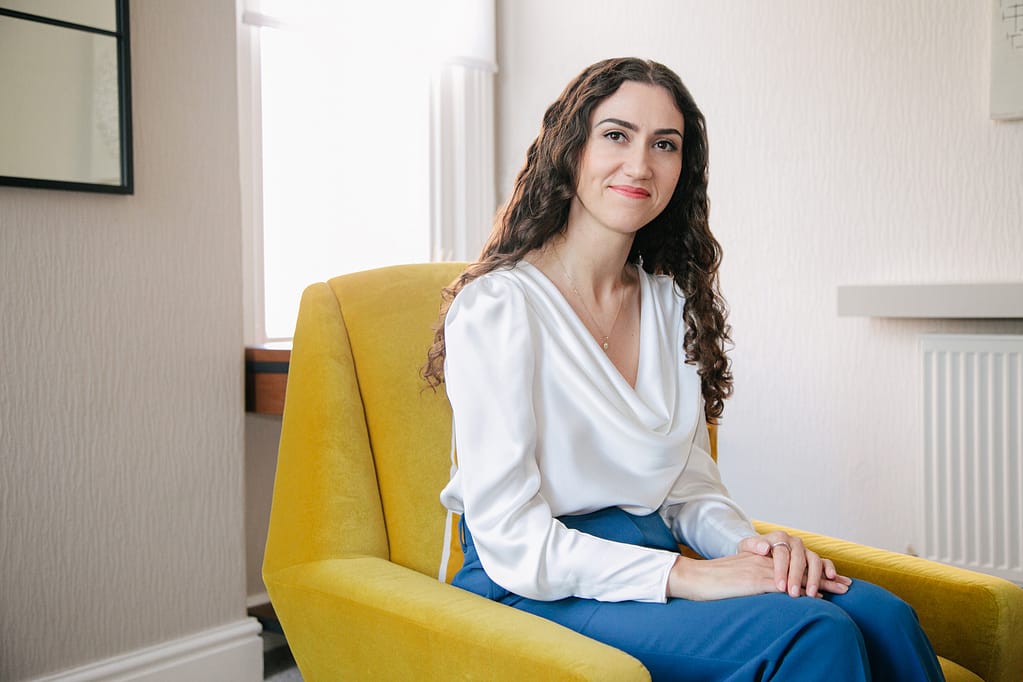 Individual Personal Therapy
We will work together in a confidential and compassionate environment in which you can be seen, heard and empowered.  You may wish to talk about your experience of anxiety, depression, addiction, trauma, loss or something else.  Together, we will identify a treatment plan tailored to your needs so that you can benefit from personal growth, overcome your challenges and move towards a fulfilled future.

£90.00 p/h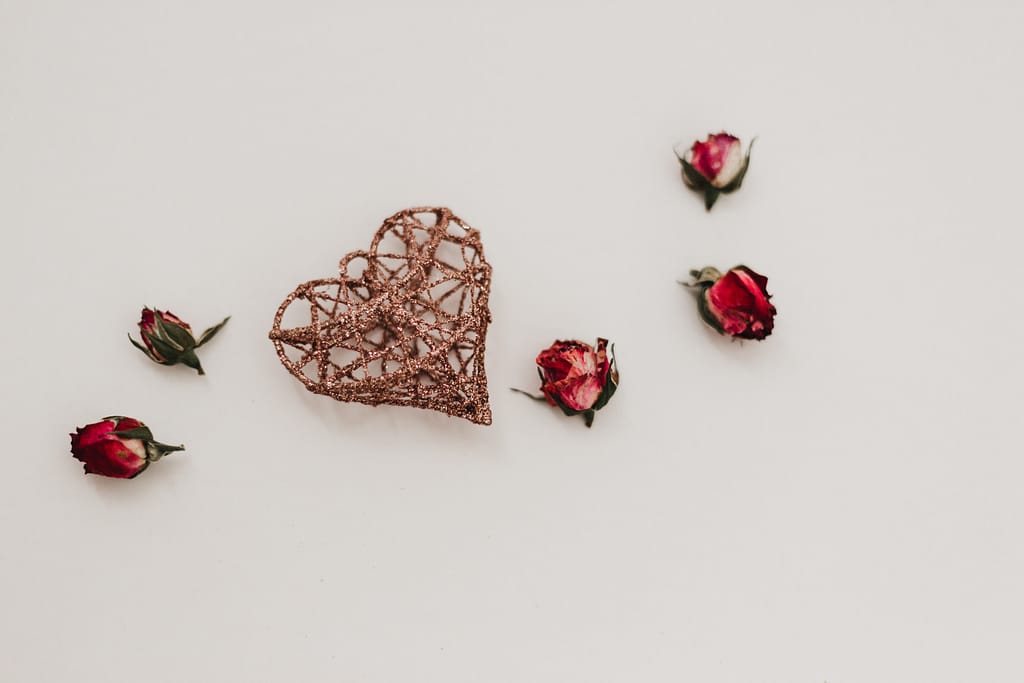 Relationships can be a huge source of joy and a huge source of pain.  Negative relationship patterns can emerge from disconnection, communication and respect issues.   Counselling and Psychotherapy with me offers chance to identify issues and provide a greater understanding of yourself, your partner and your relationship in order to gain increased satisfaction and support from your relationship.

We'll meet for an initial individual session before you, your partner and I work together in a relaxed, professional and supportive safe space in which you feel able to explore your own thoughts and feelings about your relationship, and your next steps in finding love and contentment. 

£130.00 p/h
I understand that comfort and discretion are key concerns when accessing counselling and psychotherapy.  I am happy to provide Counselling and Psychotherapy for both individuals and couples in the comfort and privacy of your own home. 

£150.00 p/h
Accessed via a secure and encrypted web platform, online Counselling, Psychotherapy and Mentoring with me is a convenient and accessible option that has been shown to be as effective as face-to-face therapy.  Online therapy is a great opportunity for you to consider when time is tight, or you want to work from a location that suits you.  It is also an excellent option that allows you to safely reap the benefits of counselling, psychotherapy and mentoring from the comfort of your own home.
£90.00 p/h
CPD Workshops For Workplaces
Many of my Psychotherapy clients ask how they can take their learning about human relationships and wellbeing into the workplace?  
So, I've developed a series of workshops and CPD opportunities that I'm proud to offer.  Each session directly targets that all important EQ – Emotional Intelligence – leading to improved business relationships, enhanced communication between employees and business partners and increased staff morale.  
Workshops can be tailored to your business' needs: 3 – 5 hours interactive face-to-face workshops have proved a popular choice. 
Workshops combine psychoeducation drawn from the latest in neuroscience with and empathic and compassionate space as delegates grow in self-awareness and self-development.  
Workshops include:
How to be Happy at Work

Know Your Attachment Style and How to Be Your Best Business Self.  

Your Relationship with Self and Others.  

Mental Wellness in Business.
Costs for CPD and Workshops are tailored to your requirements.  Please contact me for a detailed discussion about your needs.