Workplace Wellness Warriors Training
This newly developed 1-day training equips employees to promote Wellness and Mental Wellbeing in the workplace.
You already have First Aiders on your staff, trained to provide immediate support in physical health crises. This course focuses on expanding your business capacity to proactively respond to and prevent Mental Health crises in the workplace.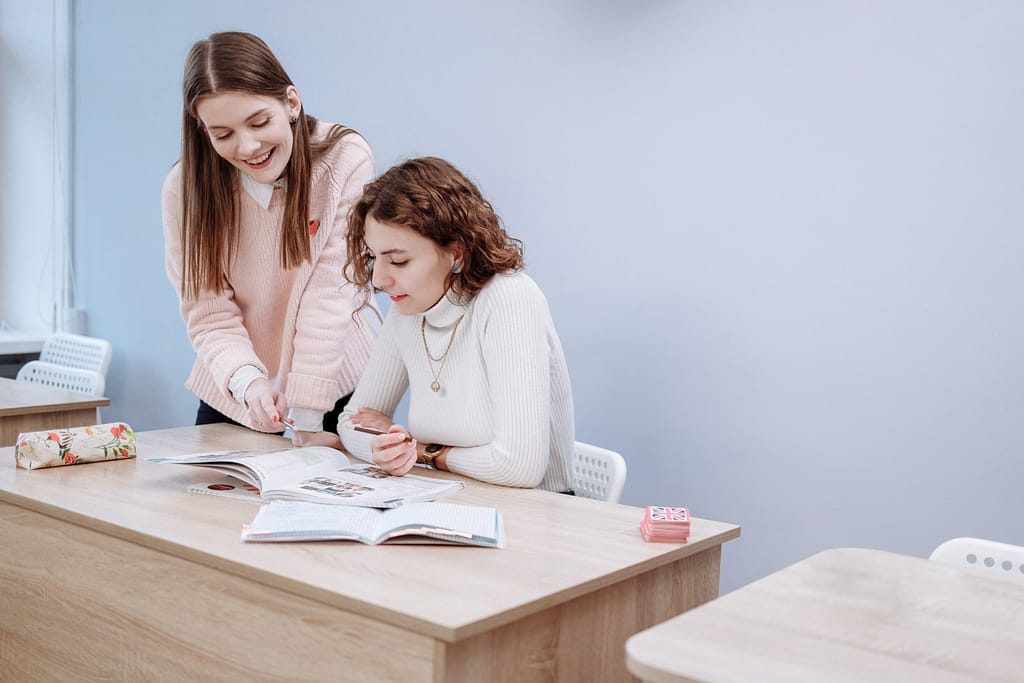 "Your workforce are humans with emotions and a personal life. All of their issues, I can guarantee you, come to work every day."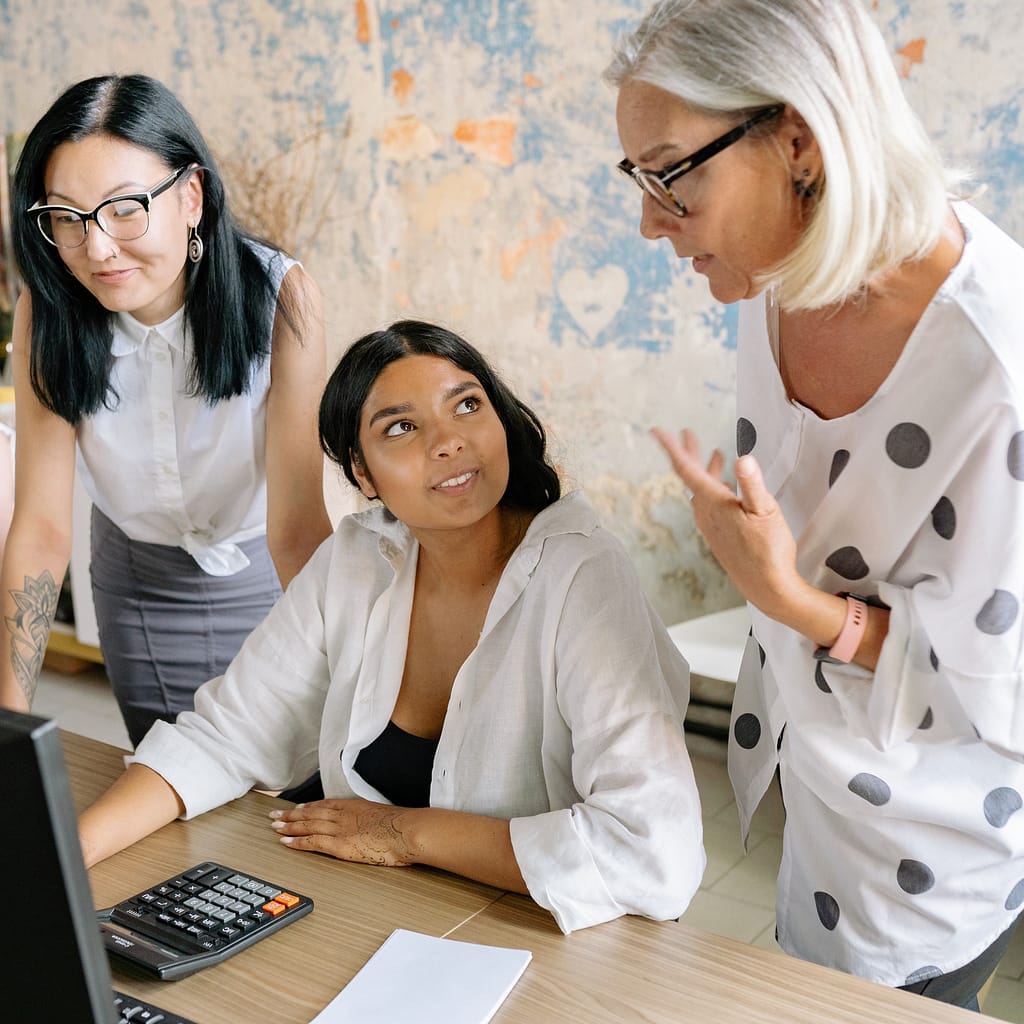 "No Company small or large can win over the long run without energized employees who believe the mission and understand how to achieve it"
The course content includes:
An overview of common Mental Health concerns such as Anxiety, Depression and Stress.
Recognising and tackling common workplace triggers for poor Mental Health.
Exploring research-proven strategies to prevent Mental Health crises and to promote positive wellbeing.
How to respond to someone in a Mental Health Crisis – how to contain, de-escalate, support and access appropriate ongoing care for someone in distress
The cost of a 1-day training course is £90.00 per delegate which includes comprehensive training materials and a Workplace Wellbeing Warrior certificate on completion. All training packages are tailored towards your business and discounts are available for large groups. Please contact me to discuss specific requirements for your workplace.
Training Workshops for Workplaces
In addition to my Workplace Wellness Warriors Training, I offer a range of training sessions promoting positive mental health and wellbeing for organisations.
I'm proud to offer a series of workshops and CPD opportunities. Each session directly targets that all important EQ – Emotional Intelligence – leading to improved business relationships, enhanced communication between employees and business partners and increased staff morale.
Business leaders already know the impact that poor Mental Health can have on productivity. One adult in six has a common mental disorder, and at least 20% of staff absence is due to Mental Health. Anxiety, depression and stress are estimated to cost the annual UK economy over £25 billion. Despondent employees are not good for business, with loneliness and isolation feeding into employee poor Mental Health.
My Workshops for Workplaces equip your employees with the skills needed to support robust Mental Health and Wellbeing. Workshops can be tailored to your business' needs: 3 – 5 hours interactive face-to-face workshops have proved a popular choice. Workshops combine psychoeducation drawn from the latest in neuroscience with an empathic and compassionate space as delegates grow in self-awareness and self-development.
Workshops include:
Workplace Wellness Warriors
How to be Happy at Work
Know Your Attachment Style and How to Be Your Best Business Self
Your Relationship with Self and Others
Mental Wellness in Business
Costs for CPD and Workshops are tailored to your requirements. Please contact me for a detailed discussion about your needs.
"I can't recommend Mellie enough because she really cares and she brought the office together with learning outcomes that made a huge difference in my life and I am so grateful that this type of help is available"
Recently it has been quite hard for me to manage personal life and work anxiety as I'm going through a divorce. Getting to sleep and getting up in the morning is difficult for me. I have a constant sense of stress and pressure that is tough to ignore and my mind never switches off. It's exhausting. I lost my focus at work and I find it hard to concentrate.
After we had this training with Mellie. It really helped me to realise the reason why I wasn't coping well with the challenge I was facing with the new changes! Acknowledging the fact I need to prioritise health and my wellbeing and work toward developing a self care routine it becomes my top priority, by the end of this training. And that is a big step for me to say.
I felt at ease from Mellie's presence and her approach. All I can say is that, one day training made a difference in my life. Also, it helped to create a strong bond with colleagues and showed us that we are all going through life's challenges but they are just different for each person.